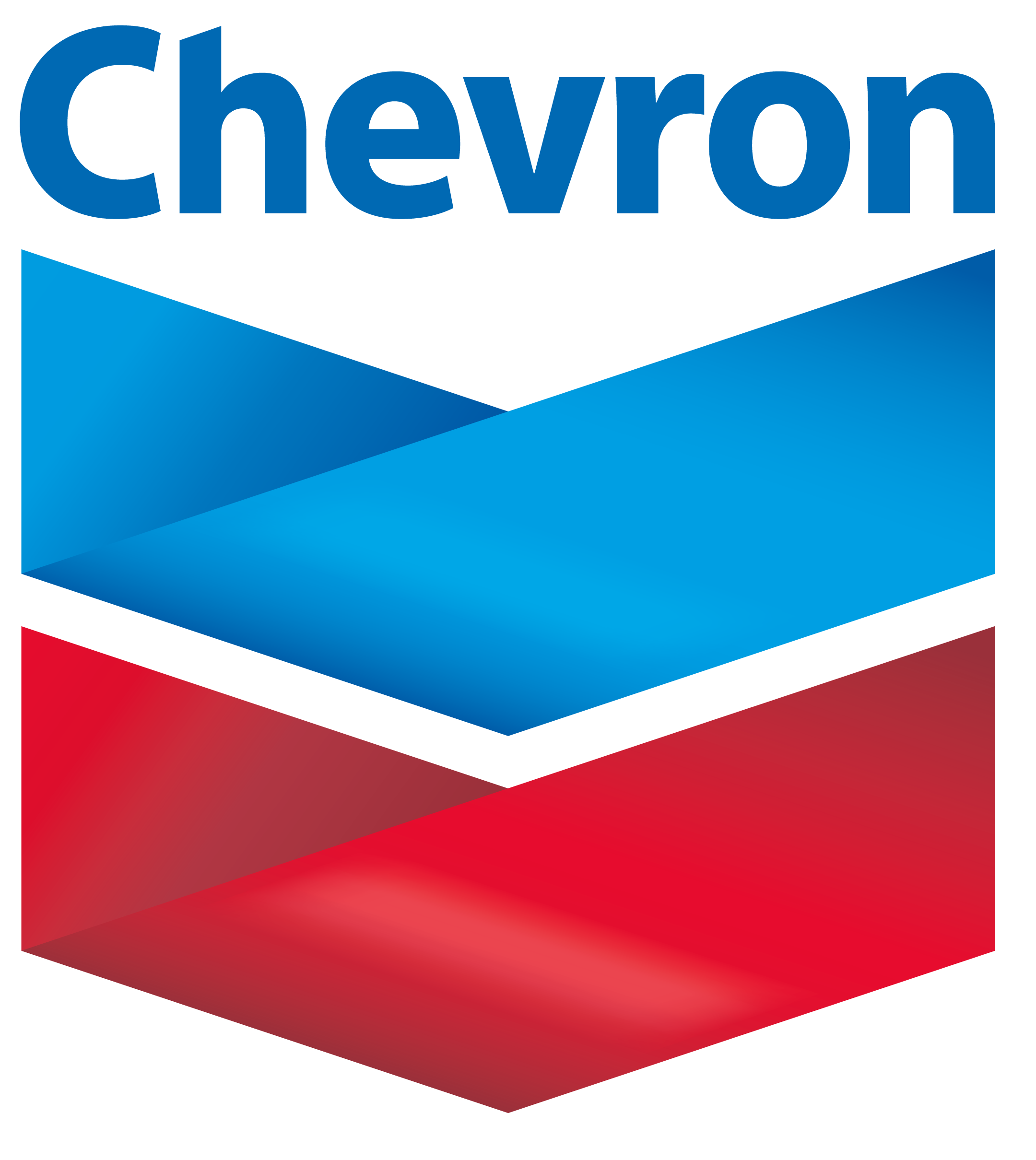 Become A Corporate Sponsor
Being a professional organization, IEEE-UH is able to organize events and activities in conjunction with its corporate sponsors to raise awareness of their companies and to provide unique recruitment access to IEEE-UH students. We strongly encourage companies to participate in an IEEE general meeting or to come out to specific professional IEEE events to take full advantage of their sponsorship to our organization. Our organization hosts an annual IEEE Chili Cook-Off which last year consisted of 800 engineering students and 12 corporate sponsors. This year we will be hosting our 40th anniversary! This is an extremely eventful day with great food, fun outdoor games and lively music. As a Gold or above corporate sponsor, your company would get an exclusive tent dedicate to your company where they can cook and enter in the Chili Cook-Off competition, as well as having your company logo appear on the back of our Chili Cook-Off shirts.
A full description of all the benefits, events, and different sponsorship levels can be obtained upon request. Please contact our Company Representative Chair for more information.
The available sponsorship levels are listed below:
Bronze Sponsorship – $500
Silver Sponsorship – $1250
Gold Sponsorship – $2000
Platinum Sponsorship – $2500